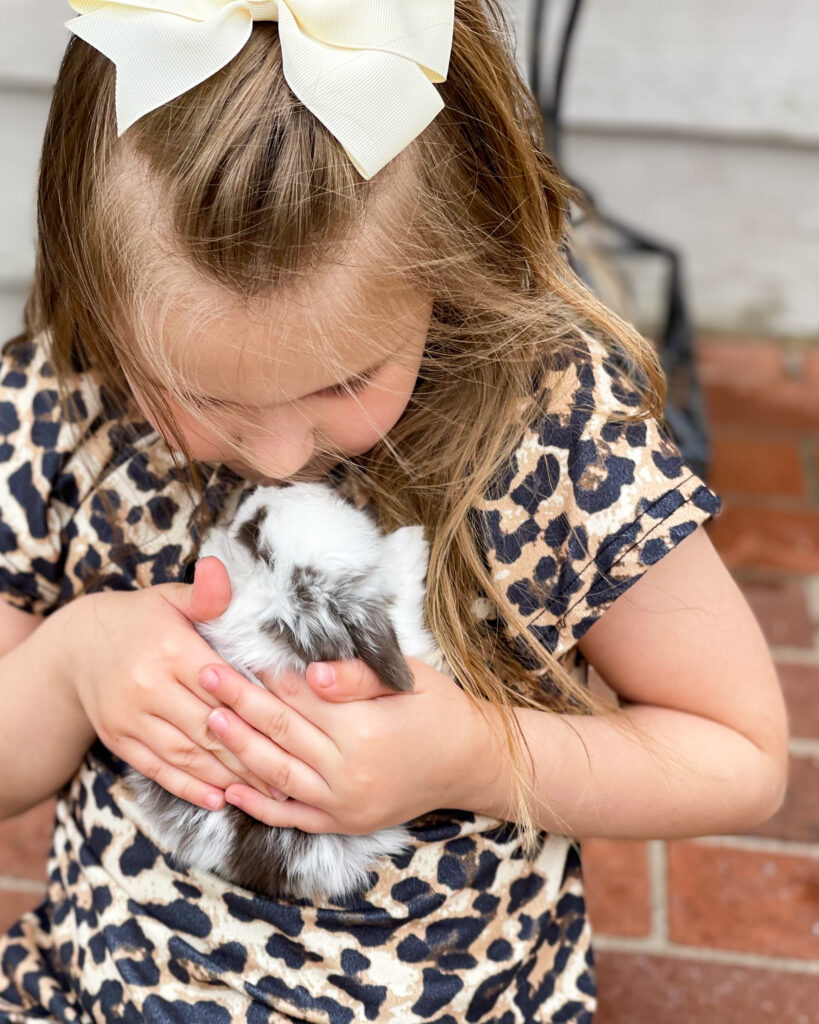 How to Adopt One of Our Adorable English Angora Bunnies
If you are just beginning your search on where to buy an English Angora Rabbit, you have come to the perfect place! Below you will find steps on how to purchase an English Angora bunny from us.  If you are ready to begin now, just scroll down and see what to do next.  If you are not quite ready to buy a bunny, we do have a waiting list you can join.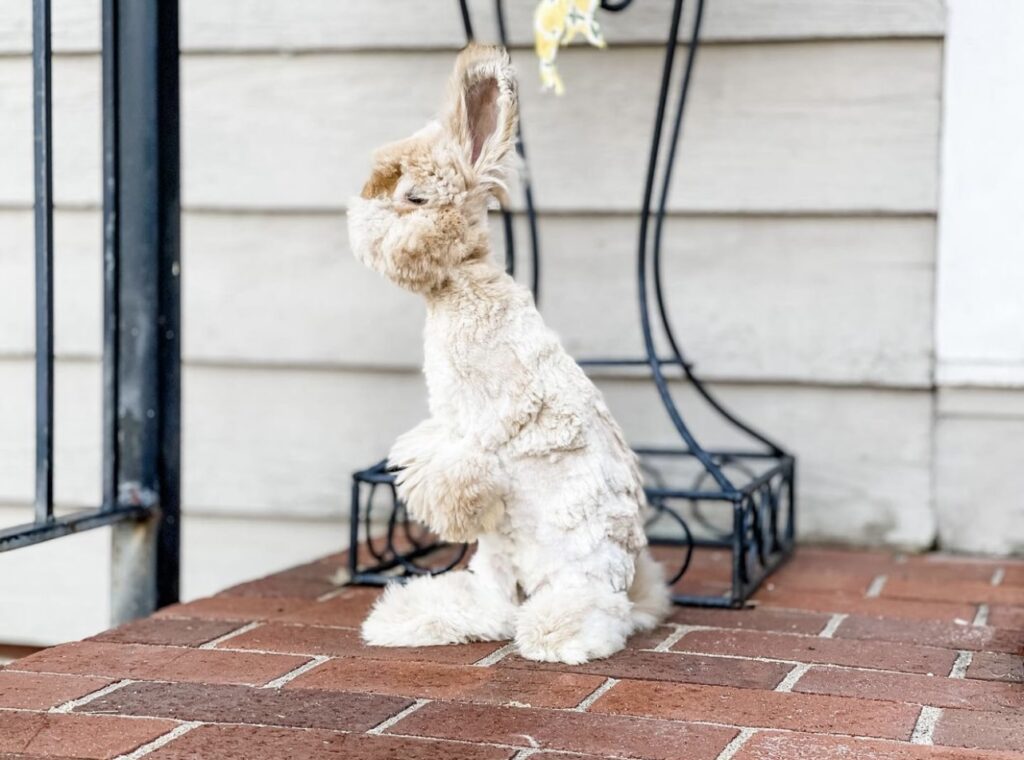 Fill out our Bunny Application. Make sure you answer all of the questions so we are able to guide you in the best way possible in purchasing your first Country Bumpkin's Bunny.
Visit our Bunnies for Sale page and see if you find a bunny posted available that you like. If you do find a bunny and want to make it yours, the payment option is there for you to click. Please sign our Purchase Contract before making your payment. Keep in mind that just because you are discussing a bunny for sale with us does not mean it will remain available. As long as it is still posted available on the website, it can be purchased by anyone at any time.
OR
If you don't see the perfect bunny for you. This is a good time to reach out to find out more info on future litters from us. Don't forget to the Bunny Waiting List page as well.
Prepare to bring your new bunny home. We have pages designed specifically for this period of time in your life. We recommend you read "Preparing for your new bunny" and start collecting or purchasing all the supplies you will need. Everything you need is listed with links right here on our website. Helping you prepare is what we are here for now and always will be. If you have questions, please ask. We will help you out in any way we can.
If you are picking up your bunny at our farm, please message us to schedule a pick up date. We require that bunnies be picked up at 8 weeks of age if picking up in person. If this is not possible, please let us know and we will see if we can hold the bunny depending on your circumstances. If you are using transport (ground or air), this needs to be set up immediately and you need to let us know so we can help you get that booked quickly.
We ask that you keep in touch. You are now part of the Country Bumpkin Bunnies extended family and we love to hear all about our bunnies in their new loving homes. This is not required but if you use any of the social media outlets, we do ask that you Like, Follow, and/or Subscribe. Make sure to tag us in your bunny pictures! 
Apply to adopt an English Angora Bunny →​