English Angora Rabbit Colors
There are more colors than anyone truly realizes when it comes to rabbits. Not all colors are showable colors with the ARBA. This is also true of patterns for the English Angora breed. We will start with the basics.
Below is one photo for each color. To see multiple photos in all colors and ages, please refer to our Bunny Blog! Please note that this is not our genetics page. That is going to be added shortly. Our genetics page is much more detailed and explains how you obtain these coat colors and patterns with explanations on each gene.
Base Self Colors & Their Dilutes
Regular Agouti & Their Dilutes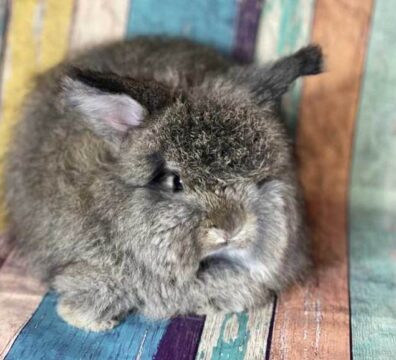 Chestnut Agouti (black agouti)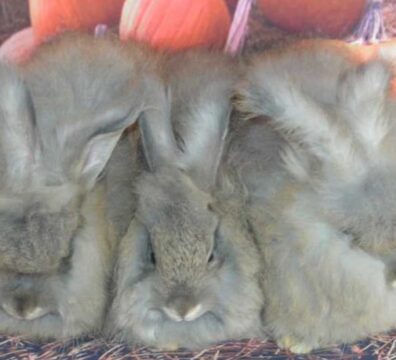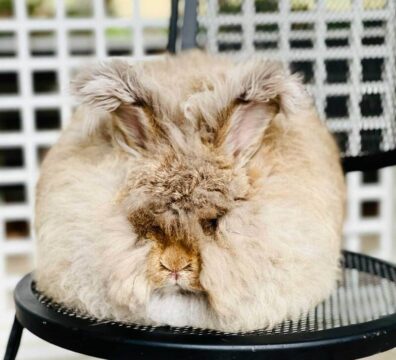 High Rufus Chocolate Agouti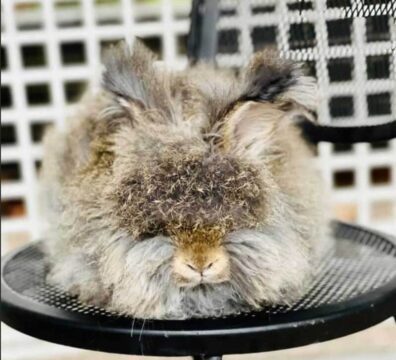 Copper Agouti (high rufus chestnut)
Chinchilla Agouti & Their Dilutes
Cream, Red, Fawn, Agouti - Rufus Colors
Tortoiseshell (Tort) Self Colors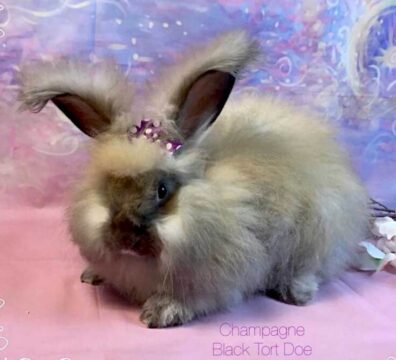 Tortoiseshell or Black Tort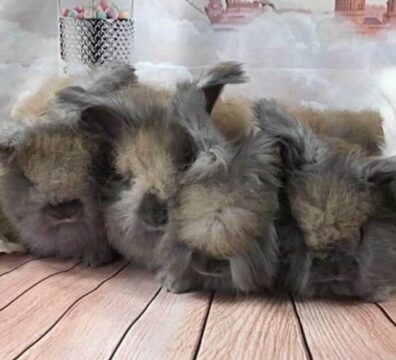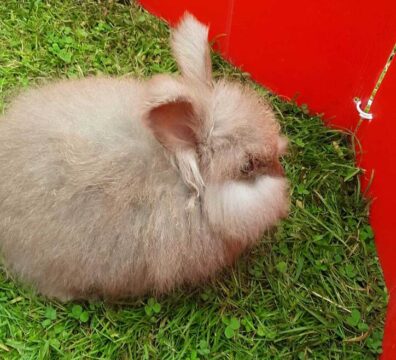 Chocolate Gold Tipped Steel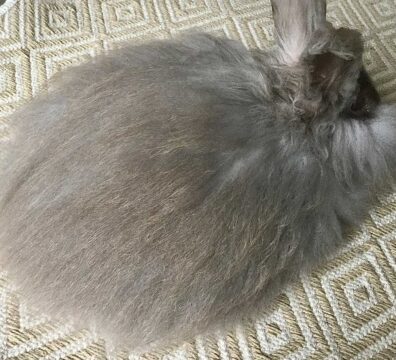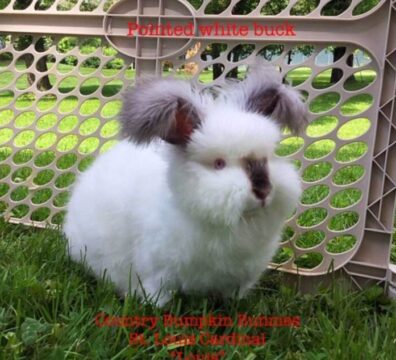 Pointed White (Black based)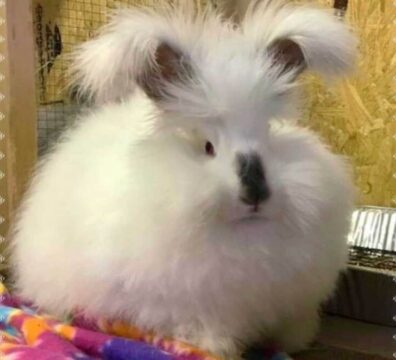 Otter (tan gene) & Fox (torted otter)
Japanese & Magpie Harlequin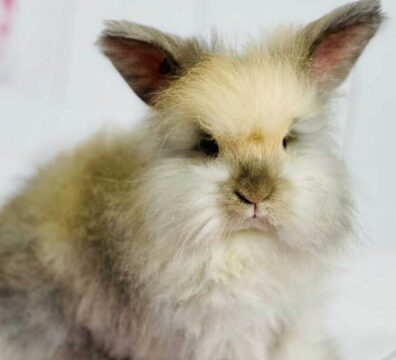 Chocolate Japanese Harlequin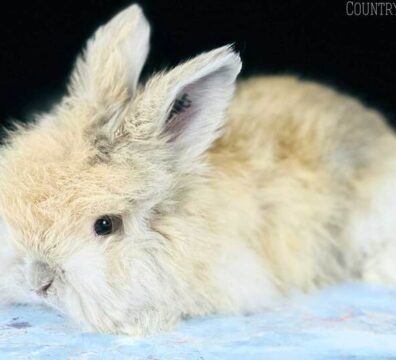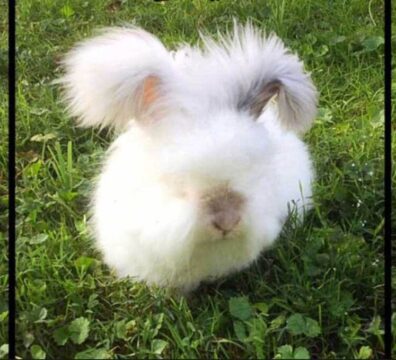 Chocolate Magpie Harlequin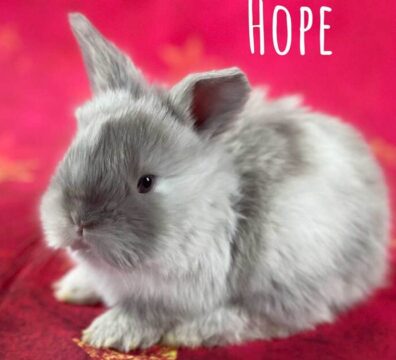 Chocolate Magpie Harlequin
Vienna Markings (VM) Samples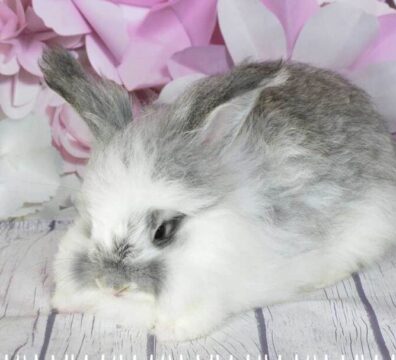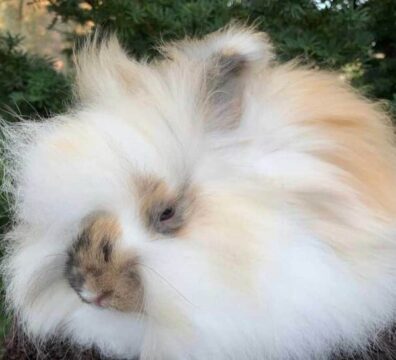 Broken Harlequin "Tri Colored"
Apply to adopt an English Angora Bunny →​