Country Bumpkin Bunnies is an ARBA registered RABBITRY, currently located in Dunlap, Illinois. Here we want to provide you with all the information you need to care for you bunny and to help you find the perfect "puppy dog bunny rabbit".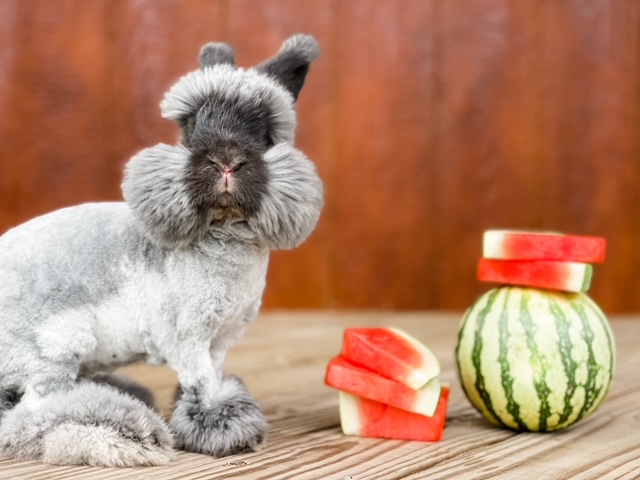 English Angora bunnies are playful, outgoing, and sociable, making them a great pet for the whole family! They can enjoy playing with other rabbits as well as humans. They run after toy balls and chew wooden blocks, but they also love their naps. From that point of view, you can say that English Angora bunnies are the ideal mix of a friendly dog – sleepy cat. And yet, they require less attention than cats and dogs.
English Angora rabbits produce silky-soft, ultra-light fibers used for many purposes. In addition to breeding these bunnies for shows,  companion and therapy pets, we also harvest and sell their fluffy soft wool.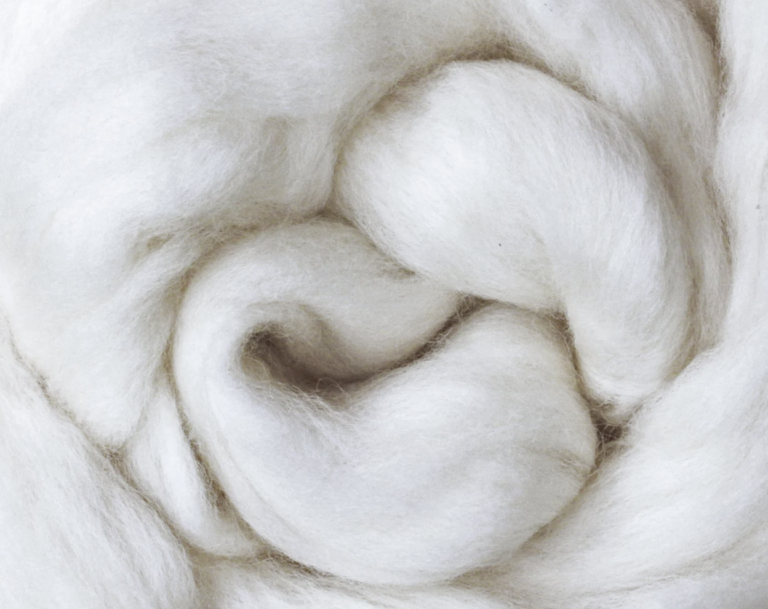 Learn More About English Angora Bunnies
Complete the application >>

If you'd like to get on our waiting list or further discuss our adoption process, feel free to contact us. We're happy to help you any way we can.