English Angora Pedigrees & Certificates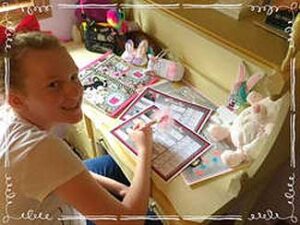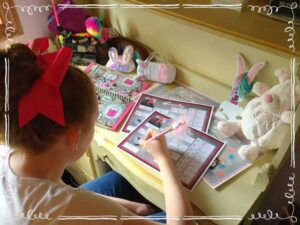 If you would like a CBB custom pedigree and birth certificate for your bunny, please let us know! These are so cool and fun to have especially if you have a bunny room to display them in!
All bunnies purchased from us will come with a generic pedigree from The Global Pedigree Project that is emailed to you. We use Global Pedigree for our pedigrees that we email only. It is a quick way of networking and keeping records online. These are free, no extra fees.
We also make a custom pedigree and birth certificate that we make for our home grown bunnies. These are upon request only and we charge $20 each for these custom made certificates. They are stamped with our official certified CBB seal and can be laminated if you choose to do so for a keepsake forever.
Pedigrees are signed by Ahnika or Cyndi and we mail these out after the new owners give us their bunnies name. Owners will still receive an emailed copy of the Global pedigree as well. If you are picking up your bunny in person at our home, we ask that you give us 48 hours notice of wanting these custom BC or Pedigrees and we can have them ready at pick up.
Some photos on this page are from when Ahnika was younger and of our original custom pedigree and birth certificate. Now that we have revamped our website, we have a new style of custom pedigree and birth certificate. The old design are pink (photos above) and the new design is neutral (photos below).